Medical tourism in India has grown exponentially over the years, becoming one of the country's most critical sectors. This can be attributed to a variety of factors, including an abundance of top-notch medical facilities and highly qualified surgeons, affordable costs compared to other countries, extensive governmental support, and numerous insurance options. Get an in-depth look at why medical tourism is booming in India here.
Access to Quality Healthcare
India has emerged as a major player in the global medical tourism industry due to its ability to provide high-quality healthcare services at an affordable price. With some of the most advanced medical facilities and highly skilled doctors in multiple medical fields, Indians have access to a wide variety of specialized treatments from cancer treatments to cosmetic surgery. In addition, patients are able to benefit from traditional Indian medicinal practices such Ayurveda or Yoga Therapy.
Low Treatment and Surgery Costs
Medical treatments, surgeries and other medical procedures in India are typically much cheaper than those found prevalent in the western countries. Patients can save up to 80 percent on their bill by opting for similar treatments and surgeries in India. In addition to the cost effectiveness, these treatments are done using globally accepted medical practices and standards, making them a safe option for healthcare tourists. This has enabled many international patients to access specially designed medical packages for best-in-class treatment at budget friendly rates, along with warmer hospitality and better patient care standards
Multilingual Expertise & Professionalism
Clinical excellence combined with multilingual expertise and professionalism has been a major factor for the surge in medical tourism in India. Indian trained physicians and surgeons are renowned worldwide for their professional ethics, language proficiency, and years of clinical knowledge. In addition, the presence of a large pool of specialists like surgeons, anesthetists, and nurses make it easy to access top quality medical care at affordable prices. Furthermore, English-speaking staff in many medical institutions eases communication between patients from abroad and their healthcare team.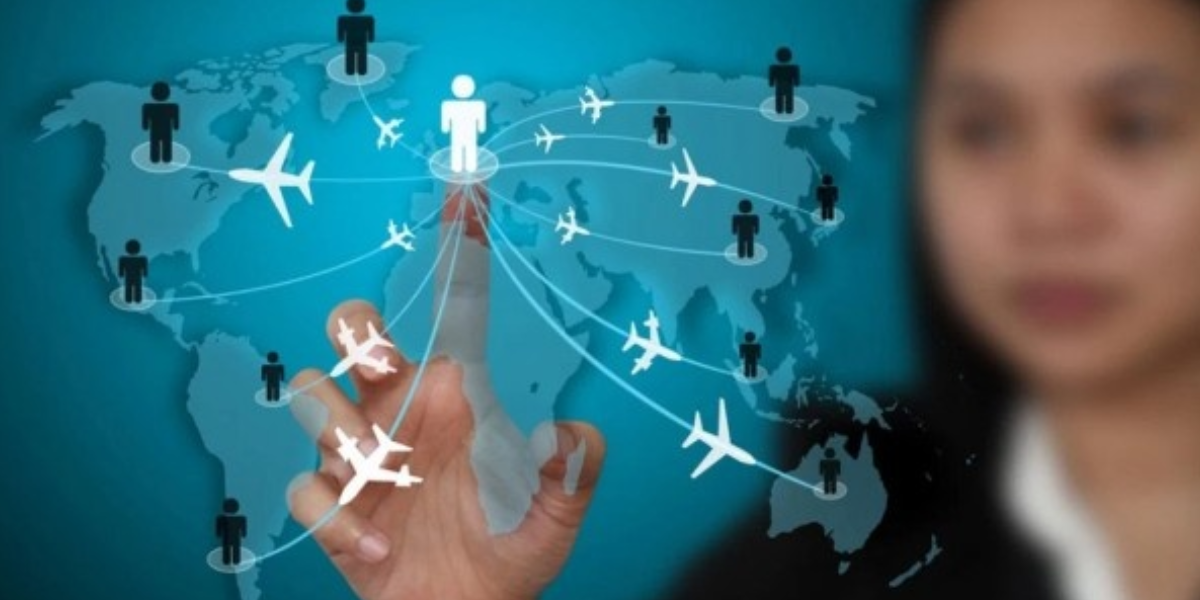 Medical tourism to India is driven by the ease of access to care with the introduction of e-visas for foreigners. It has become much easier for people from other countries, like US nationals and Europeans, to travel and seek medical treatment since visa requirements have been eased. Nowadays, patients can apply for their visas through an online portal and get approval in less than a week's time. This has helped them take advantage of their need for medical care and seek quality healthcare at economical prices in India.
Available Accommodation for Patients & Their Attendants
India's medical tourism sector also offers a range of options for accommodation for both international and domestic medical tourists. From comfortable, budget-friendly lodgings to luxurious hotels and resorts, patients have plenty of choices depending on their needs and preferences. In addition, many healthcare providers partner with hotel chains offering various discounts on room bookings made through the hospital website. These discounts are instrumental in making the cost of treatment more affordable to the tourists visiting India for their medical needs.
India is a developing nation and it always gives a lot of importance on having a robust yet modern healthcare system. Having cutting-edge medical technology and diagnostic tools in hospitals is one method to do it. India's primary and secondary treatment facilities are becoming more robust every single day.
Cultural and natural attractions
In addition to medical treatments, many medical tourists also come to India to experience the country's rich culture and natural attractions. India has a diverse culture, with many historical and cultural sites, as well as scenic natural landscapes that attract visitors from around the world.