Going for Medical Tourism training and accreditation can be a beneficial way to become a trusted professional in the industry. This guide will outline the requirements and steps necessary to get the credentials you need, from courses and certifications to specializations and continuing education.
There are several organisations that provide training and Accreditation for medical tourism providers. such organisations like
Medical Tourism Association (MTA)
(https://www.medicaltourismassociation.com/)
The MTA offers a range of educational programs and certification options for medical tourism professionals. These include the Certified Medical Tourism Professional (CMTP) designation, which requires completion of an online training program and passing an exam.
Joint Commission International (JCI).
(https://www.jointcommissioninternational.org/)
JCI is a global leader in health care accreditation and offers a rigorous accreditation process that assesses providers based on quality and safety standards. To achieve JCI accreditation, medical tourism providers must undergo an on-site survey and meet a range of standards related to patient care, infection prevention and control, and facility management, among others.
Global Healthcare Accreditation (GHA)
(https://www.globalhealthcareaccreditation.com/)
GHA is dedicated to helping medical tourism facilitators achieve their full potential. The certified Medical Travel Professional course comprises 12 on-demand, easy-to-consume training courses, and 248+ continuing education videos. They Understand the challenges of starting a business and are here to provide you with the resources and support you need to succeed.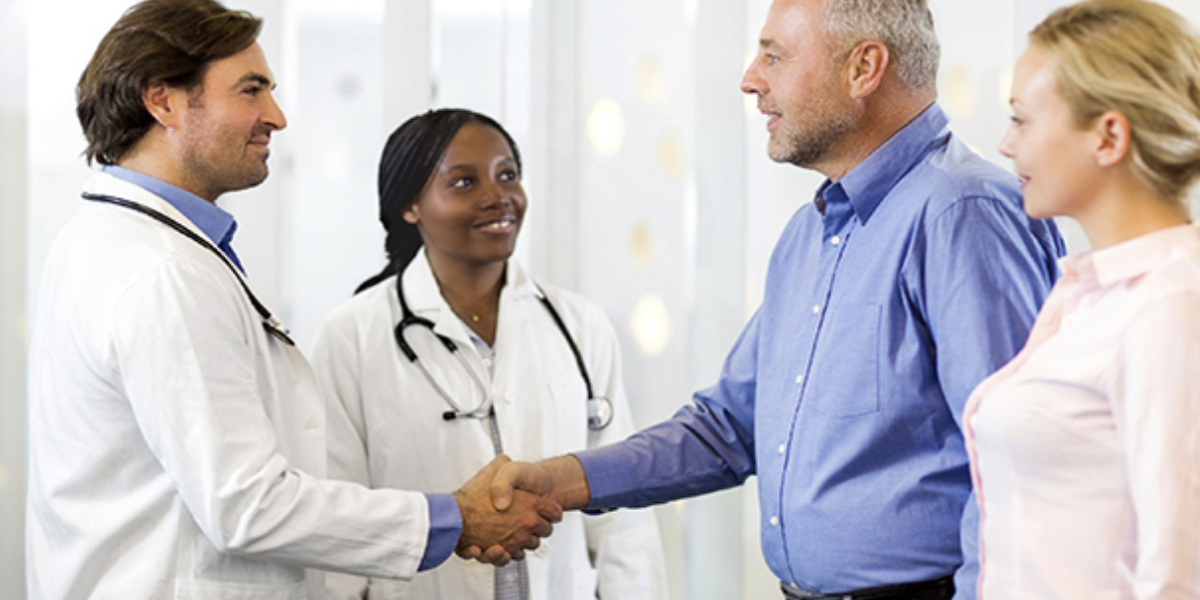 National Accreditation Board for Hospitals & Healthcare Providers (NABH)
NABH is a constituent board of Quality Council of India (QCI), set up to establish and operate accreditation programme for healthcare organizations.  The Medical Value Travel Facilitator (MVTF) empanelment program was started in the year 2016 on the request of the Ministry of Tourism and FICCI. It provides accountability and reliability of the MVTF centres. Special benefits for the facilitators include showcase of this empanelment as part of their commitment to quality and patient safety. This would certainly build confidence in patients coming for treatment from overseas.
NABH Empanelment criteria for MVTF prepared by technical committee contains a complete set of criteria for evaluation of Medical Value Travel Facilitator for grant of Empanelment.
Medical Tourism Business (MTB)
(https://medicaltourismbusiness.com/)
For nearly a decade, MTB has been assisting people of all backgrounds and experience levels build medical travel agencies they can be proud of. Dedicated to helping medical tourism facilitators achieve their full potential. The CMTA certification program is the only one of its kind that teaches students how to create a successful health tourism agency from the ground up.
Medical Travel Quality Alliance (MTQUA)
An independent international organization that develops and promotes the highest standards of excellence in delivering treatment and care to medical travelers and health tourists. It was announced in Budapest in 2009 at the 2nd European Congress on Health Tourism, in response to requests from hospital administrators and medical travel facilitators for a better understanding of special care protocols and management for medical travelers that would provide a safer environment, better outcomes and a higher rate of satisfaction.
Symbiosis School for Online and Digital Learning
This Diploma Programme is conducted by one of the Private Indian Education Institutes. This It is an Online Course making even the International Companies to enroll. 
The program aims to provide knowledge about the essentials of medical tourism, industry trends, immense opportunities and challenges surrounding health and wellness tourism to participants. They have 24 x 7 Learning Management System and this is One year Programme in Diploma
Exam Passing Criteria: Student should secure a minimum 50% of total marks in each head of assessment mandatory for the programme.
Eligibility: Graduate from any recognized university/ institute.
Programme design as per latest advances and emerging trends
Global Institute of Healthcare Management (GIHM)
GIHM is a venture of Six Sigma Star Healthcare Pvt. Ltd. (www.sixsigmahealth.org) and DPB Education & Welfare Society' (Registered National Society, under the Registration of Societies Act of 1860, Govt. of India), They have tie ups for Training and Placements with various renowned hospitals across India and provide Post Graduate Diploma Medical Tourism (PGDMT) and Diploma Medical Tourism (DMT) and Certificate of Medical Tourism (CMT)
Eligibility
: Any Graduate for PGDMT,
10+2 Any Stream for DMT and CMT
Duration: 11 to 6 Months 
Candidates with relevant qualifications in the fields of medical tourism and hospital administration are preferred by most of the employers, they can work in the following sectors:
Medical Tourism Companies

Medical Tourism Companies / Agency / Facilitator 

Spa and wellness industry

Hospitality and Hotel Industry

Health and allied services

Clinics & Health Spas

Ayurveda and Naturopathy Centers

Tourism and travel agencies

Aviation Industry

Insurance companies
In addition to these organizations, there are also national and regional accrediting bodies that provide certification and accreditation for medical tourism providers. These may include government agencies or professional associations, depending on the country or region.